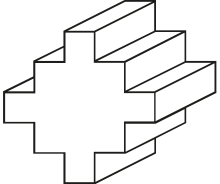 News from Consortium
"BQIT is a three day annual workshop aimed at enabling leading UK and international academics and industrial partners to come together; to explore and discuss future ambitions and challenges in the field of Quantum Information Technologies". OPENQKD will contribute to the conference and present several talks during this workshop and show selected use cases.
The use case 'Medical Data Protection Graz' for quantum key distribution (QKD) is successfully proving new results.
The use case 'Medical Data Protection Graz' for quantum key distribution (QKD) is successfully proving the highest possible protection of the most sensitive data imaginable, medical records. Together with the Medical University Graz, the Hospital (Landeskrankenhaus) Graz II, fragmentiX and its partners managed to successfully set up the QKD and encryption hardware.
The videos, presentations from the Quantum Industry Day in Switzerland 2020 are available.
OPENQKD will present one of its use-cases at European Quantum Week. Follow the online presentation and discussion !
Project coordinator - Austrian Institute of Technology gave an overview and update regarding OPENQKD project during Quantum Industry Day in Switzerland 2020.
Rohde & Schwarz publishes information regarding its involvement and commitment to OPENQKD project.
The OpenQKD project partners IDQ, ADVA and SIG successfully integrated QKD and Layer 1 Encryption to their real-world use-case in Geneva
The first round of Open Calls is launched with the deadline of July 3rd 2020.
ID Quantique and Mt Pelerin start testing their quantum-safe digital asset custody solution in Geneva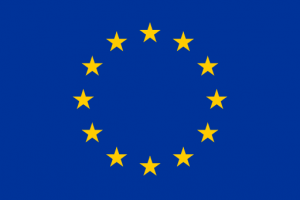 Europe News
GÉANT organized on 20.01.2020 a dedicated Quantum Technologies Infoshare with particular focus on QKD technologies. OPENQKD project is recognized in GÉANT whitepaper: Quantum Technologies Status Overview.  
Platform will provide world's first field tests with autonomous driving cars whose communications are secured with promising quantum tech.
Applause to this initiative! Missing young workforces will be disadvantageous for a new technology, which was also experienced by OpenQKD partners.
As every year Qcrypt will open its door in mid of summer. In 2020 it was shifted from Amsterdam to the online space. Watch out for the YouTube-channel!
David Shaw published an informative article on Fact-Based-Insight about the ecosystem of security applications and how their security can be improved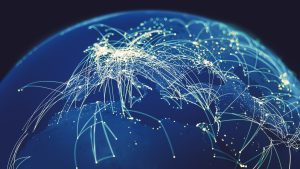 Global News
IDQ and SK Broadband selected to build a pilot QKD infrastructure in public, medical and industrial sectors in Korea.