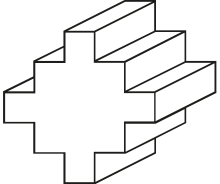 News from Consortium
The OpenQKD project partners IDQ, ADVA and SIG successfully integrated QKD and Layer 1 Encryption to their real-world use-case in Geneva
The first round of Open Calls is launched with the deadline of July 3rd 2020.
ID Quantique and Mt Pelerin start testing their quantum-safe digital asset custody solution in Geneva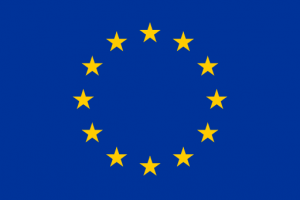 Europe News
As every year Qcrypt will open its door in mid of summer. In 2020 it was shifted from Amsterdam to the online space. Watch out for the YouTube-channel!
David Shaw published an informative article on Fact-Based-Insight about the ecosystem of security applications and how their security can be improved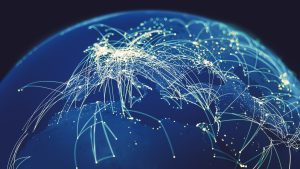 Global News
In the US the next round of funding was distributed to connect quantum information processing devices in future.
New distance record for QKD. Entangled photons have been distributed by the Chinese satellite "Micius"