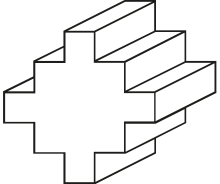 News from Consortium
The videos, presentations from the Quantum Industry Day in Switzerland 2020 are available.
OPENQKD will present one of its use-cases at European Quantum Week. Follow the online presentation and discussion !
Project coordinator - Austrian Institute of Technology gave an overview and update regarding OPENQKD project during Quantum Industry Day in Switzerland 2020.
Rohde & Schwarz publishes information regarding its involvement and commitment to OPENQKD project.
The OpenQKD project partners IDQ, ADVA and SIG successfully integrated QKD and Layer 1 Encryption to their real-world use-case in Geneva
The first round of Open Calls is launched with the deadline of July 3rd 2020.
ID Quantique and Mt Pelerin start testing their quantum-safe digital asset custody solution in Geneva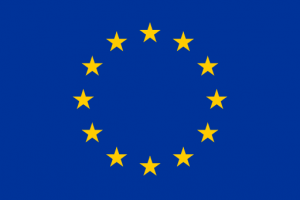 Europe News
Platform will provide world's first field tests with autonomous driving cars whose communications are secured with promising quantum tech.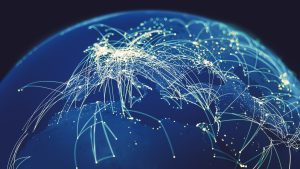 Global News
IDQ and SK Broadband selected to build a pilot QKD infrastructure in public, medical and industrial sectors in Korea.